Why not book online, or try our NEW Enterprise Taxis App?
Apps available from the Apple Store or Google Play Store
Book online now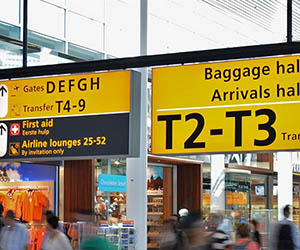 Our Services
Wheelchair Accessible Taxi
Cars equipped for disabled people
Fully trained drivers
Our Service 24/7
Saloon or Estate taxi
Satellite navigation
Climate control
Fixed prices
Airport transfers
Mercedes-Benz C or E-Class
Check for flight delays
Card payments taken in cab
Minibuses Up to 7 & 8 Seats
Competitive rates
Prompt, friendly & reliable drivers
Quality customer service
Our apps
With the recent introduction of smartphones helps to place our fleet of Premium vehicles at your finger tips with our range of free mobile booking apps. Whether you are an iPhone, Android, phone user Enterprise Taxis offers a custom-designed booking app to let you book on account, cash or via credit card.